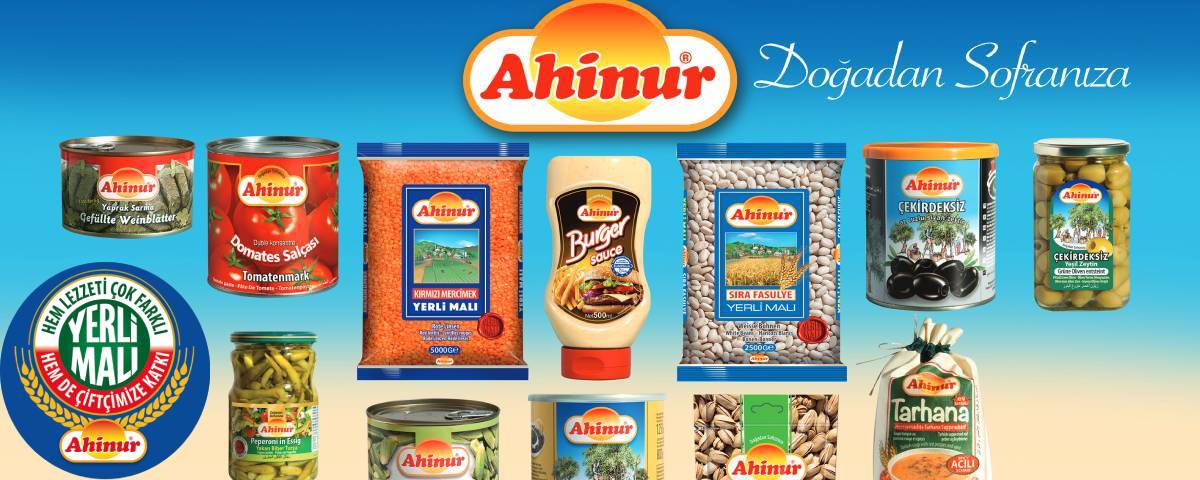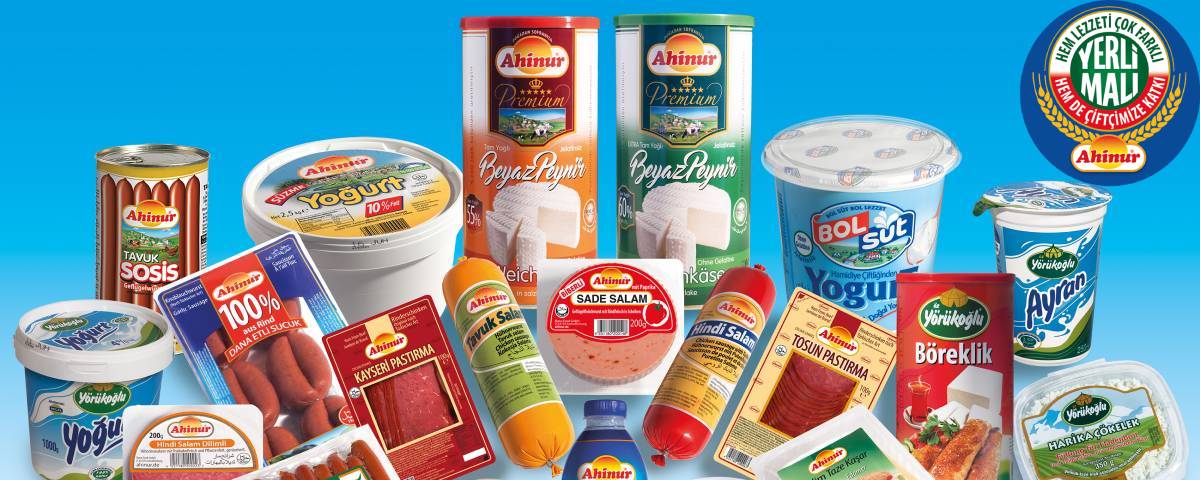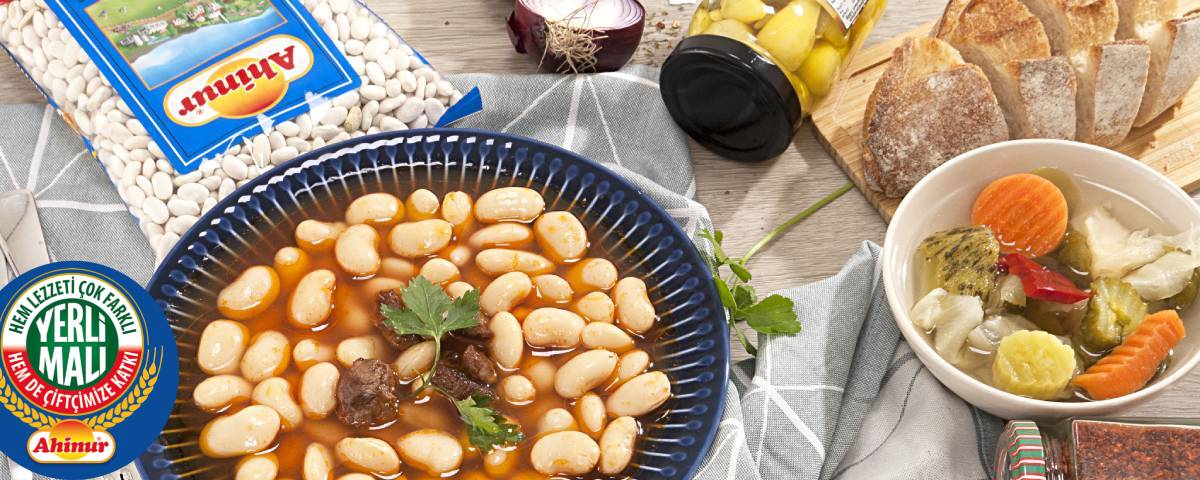 ---
Our Contact Information
Our company, Natur Food GmbH, serves in the wholesale food sector.
You can send a message to our company on the page, you can send your comments through this page and you can write your suggestions and complaints about our company, if any.
You can also reach us by phone and e-mail using the contact information on our page.
You can access our location via the map below.
Address:
Rechtenbacher Hohl 7
35398 Lützellinden-Giessen
Working hours
Monday – Friday
8:30 – 18:00
Telephone
Tel: +49 (0) 64 03 – 77 69 212
Fax: +49 (0) 64 03 – 77 69 214
Email: info@ahinur.com
Web address: www.ahinur.com
---