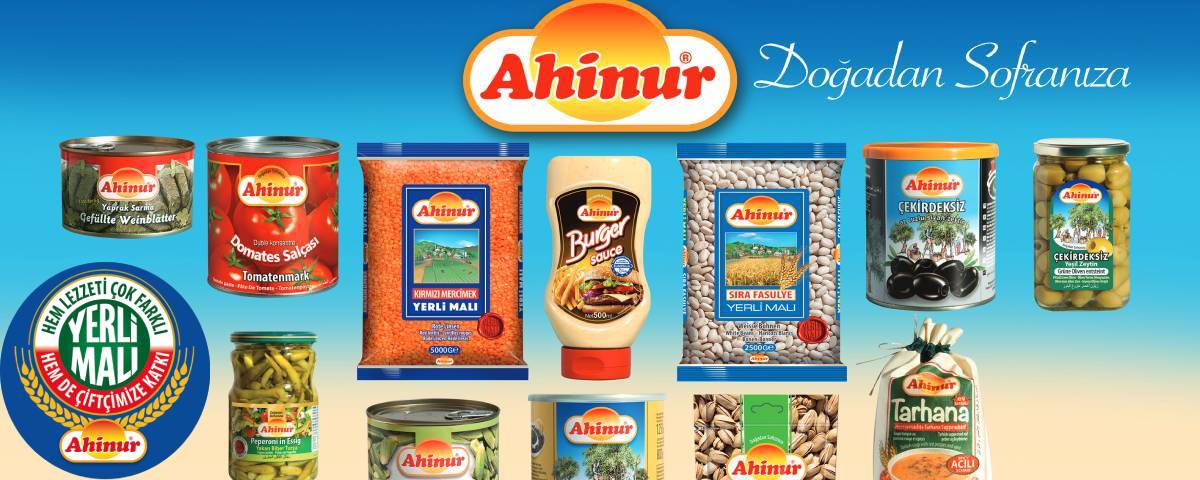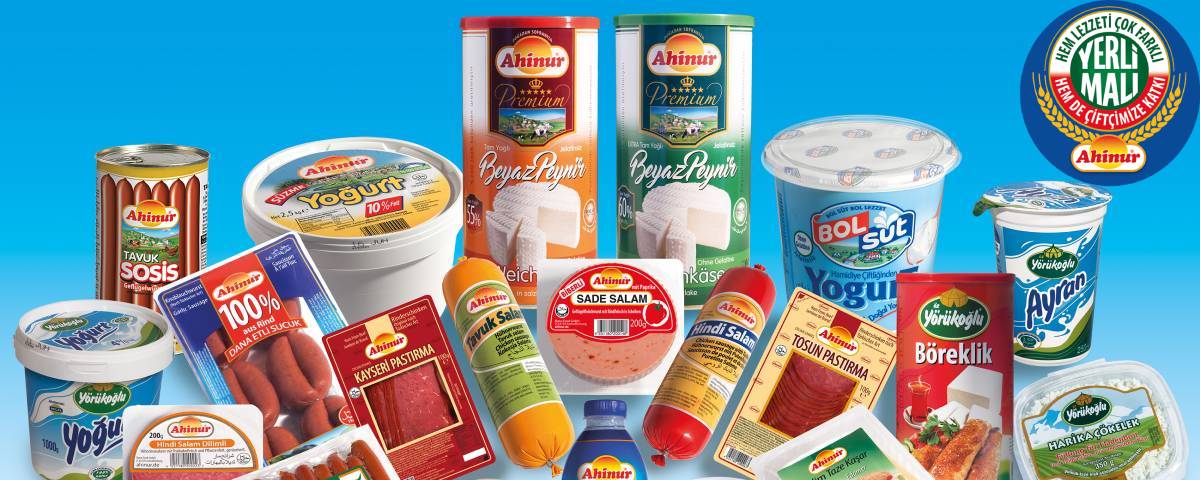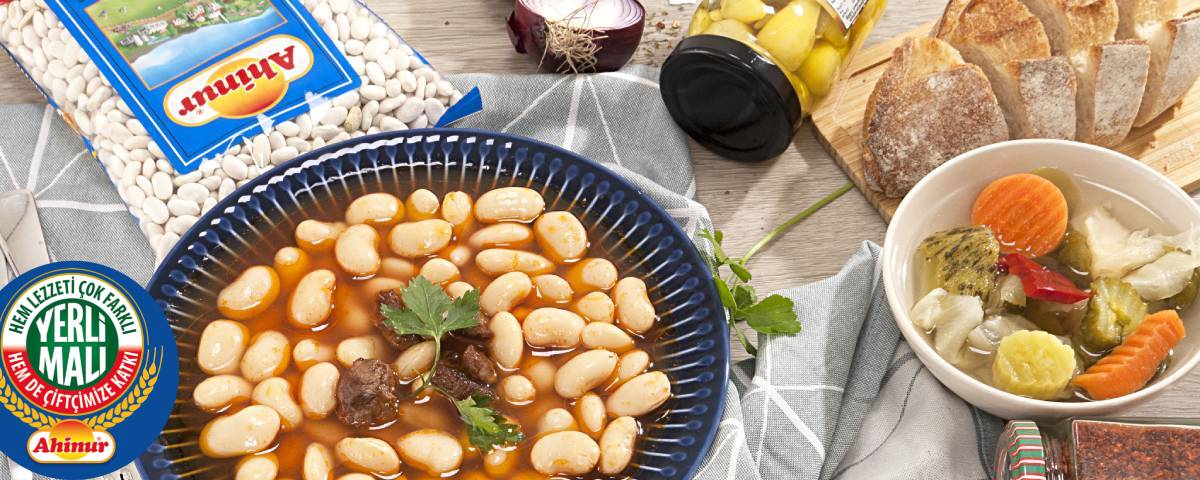 ---
As the Ahinur Family, we believe that our success in achieving our goals depends on our ability to set up versatile, talented, and dynamic teams in a timely manner according to our needs.
We respect all of our staff who contribute their knowledge and experience and, if possible, put it into practice immediately.
We make decisions for the personnel we will work with, regardless of gender, religion, language, race, color, age, nationality, and physical disabilities. We respect each other and accept our differences. We assign assignments based on skills and abilities. When assigning, we provide them with the necessary educational and other support to make them aware of what to expect.
Within our working culture, we ensure that all our personnel are aware of the awareness that we have to respect the commercial and human rights of each customer, especially the principles of justice and honesty.